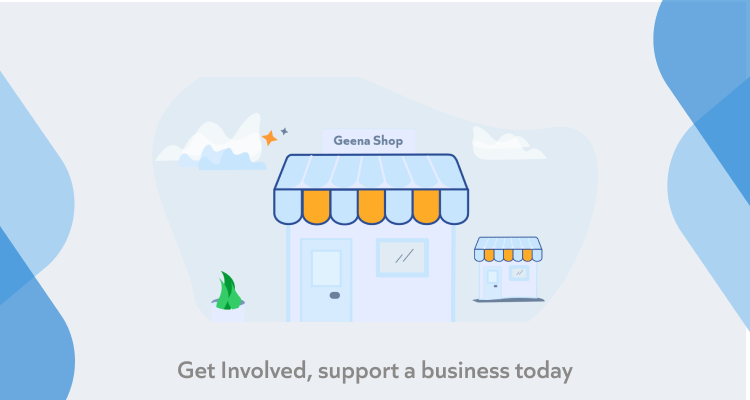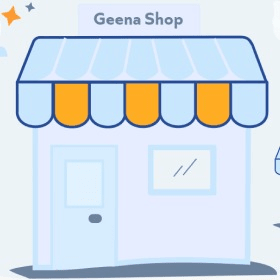 Rausch Pet Grooming LLC
937 Brighton rd Tonawanda NY 14150, Others Others
About Business
Full Service grooming salon for dogs and cats
DISCLAIMER!
You are about to make Donation to Rausch Pet Grooming LLC.
This Donation/payment is not made to or regulated by BackToBusiness.
By clicking "I accept", you understand and consent that BackToBusiness does not provide warranty in any form and is free from every liability that may arise from the transaction.