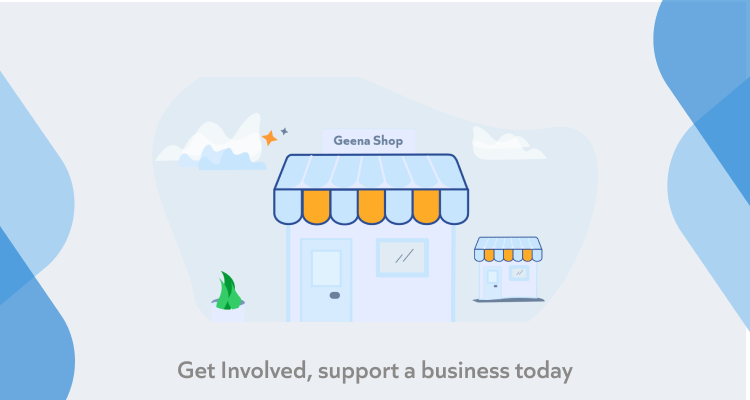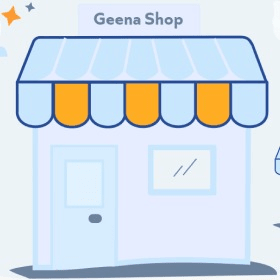 KVM Associates, Inc.
PO Box 1331 Buffalo, NY 14231, Others Others
About Business
We are a manufacturer's rep firm in Buffalo, NY, representing several steel industries in the United States and UK.
DISCLAIMER!
You are about to make Donation to KVM Associates, Inc..
This Donation/payment is not made to or regulated by BackToBusiness.
By clicking "I accept", you understand and consent that BackToBusiness does not provide warranty in any form and is free from every liability that may arise from the transaction.