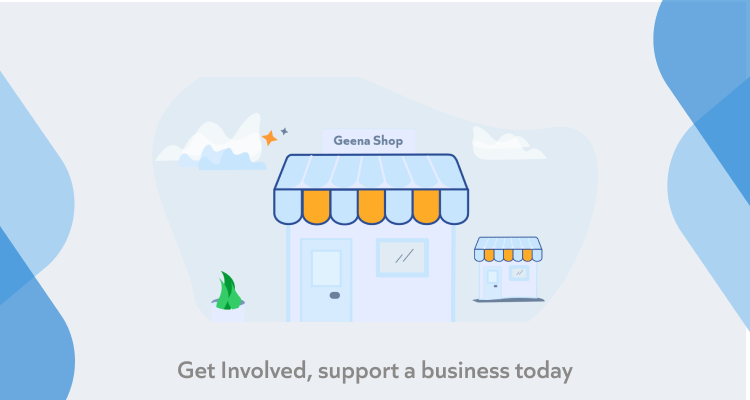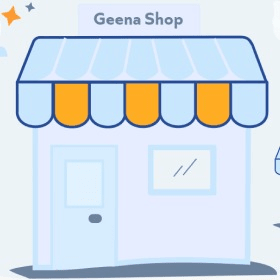 Gorski Services Inc
1 N Central Ave, Others Others
About Business
We are a local landscaping company offering services of softscapes and hardscapes 20 miles radius of Buffalo NY. We have been in business since 2008 and give a percentage of each job to SOI Dog a non for profit business that helps saves the lives of dogs and cats in Asia from the cruel meat trades.
DISCLAIMER!
You are about to make Donation to Gorski Services Inc.
This Donation/payment is not made to or regulated by BackToBusiness.
By clicking "I accept", you understand and consent that BackToBusiness does not provide warranty in any form and is free from every liability that may arise from the transaction.