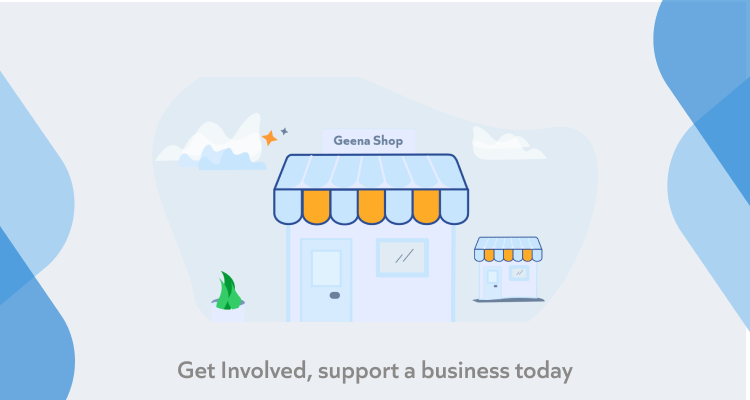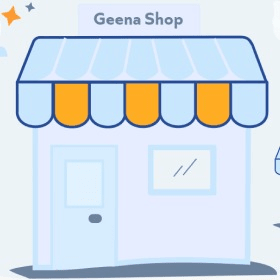 Anthony G. Miller
167 WESTMINSTER AVE, Others Others
About Business
Trusted to be part of national break/fix programs. Mainly internet technology, electrical engineering technology & computer technolgy both commercial & residential service available.
CORVID-19 ALL LIVES MATTER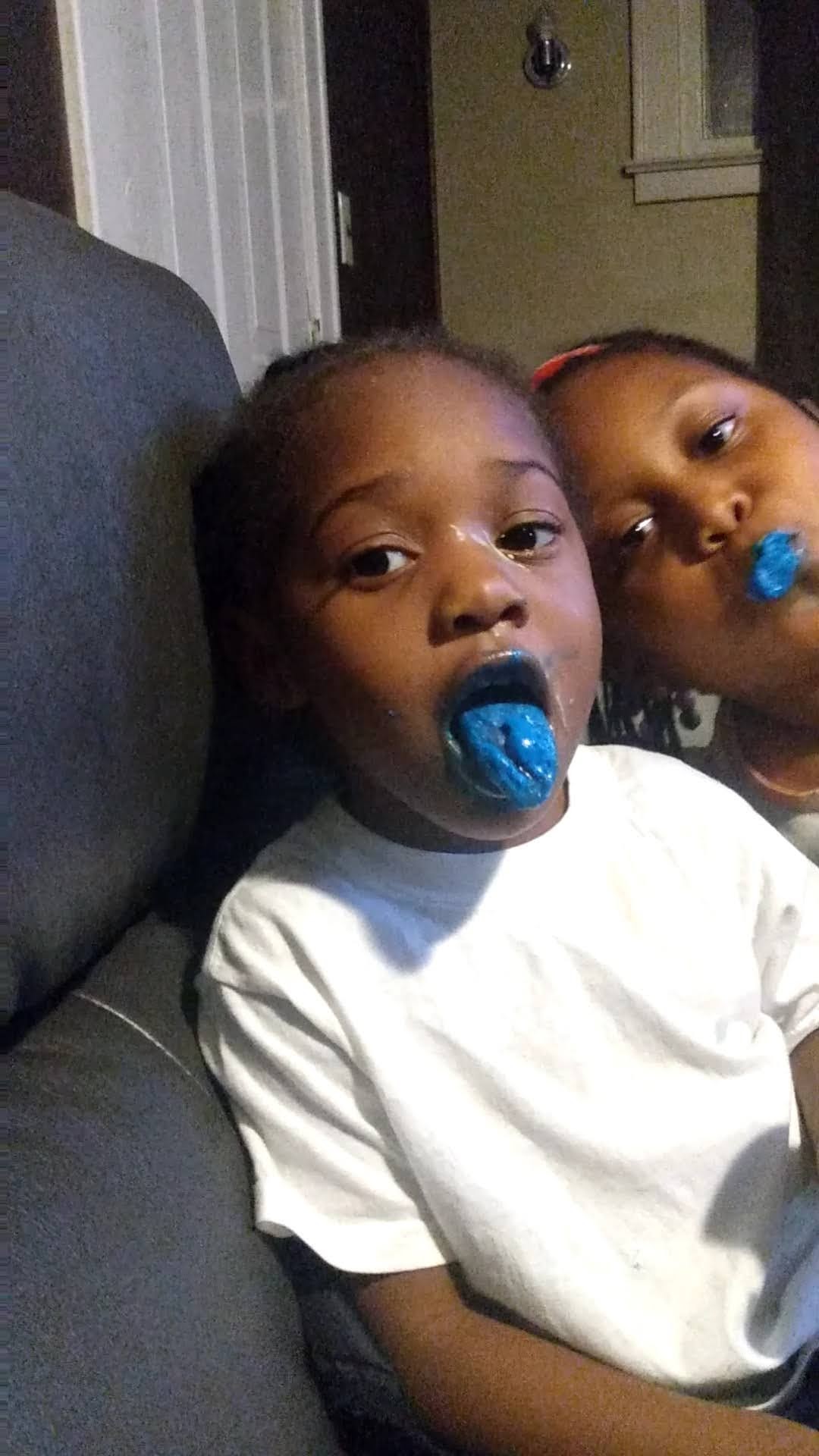 Our Challenges
All of our contracts were canceled causing a cash flow shortage.
STORY
Since CORVID-19 caused me to lose the majority of my business contracts I need to regroup, implement a CORVID-19 Policy then reemerge as an essential national break/fix engineer but need financing for new PPE equipment to succeed.
DISCLAIMER!
You are about to make Donation to Anthony G. Miller.
This Donation/payment is not made to or regulated by BackToBusiness.
By clicking "I accept", you understand and consent that BackToBusiness does not provide warranty in any form and is free from every liability that may arise from the transaction.